Unique Girl Puppy Names

For One Of A Kind Pups Like Yours

Need help coming up with some unique girl puppy names? We have tried to put together this list of ideas that we think are unique, to help you choose the perfect title. Our unique names include some of the best selection that is available online. We have probably missed a few, but some of the ones that we have listed here will spark some excitement for you and your dog, and we're confident you'll find the perfect fit.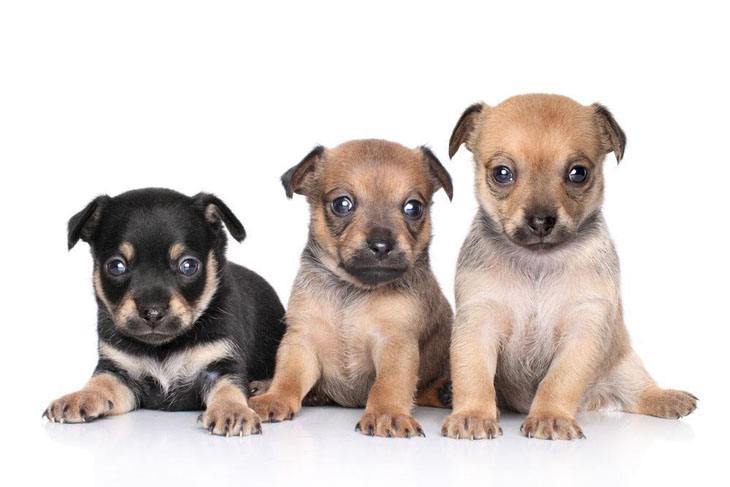 Our list of dog names does not include any that we wouldn't use for our own dogs, as some of these are the coolest and cutest female dog names around. So have fun when browsing through the list, and choose one of these unique puppy names that you and your dog will be happy with for many years to come!

Our Unique Girl Puppy Names
Lists and Suggestions
sponsored links
sponsored links
Acacia: This cute Greek name means innocent and honest and is perfect for the coolest girl and sweetest dog in the doggy kingdom. This girl dog will never tell you a lie. Your carefree dog would love to rock this title.
Alesia: This unique choice is great for the little girl that enjoys helping out around the house. This little sweetheart is beautiful, funny, and a delight to be around. A wonderful pick for the dog that is pure perfection.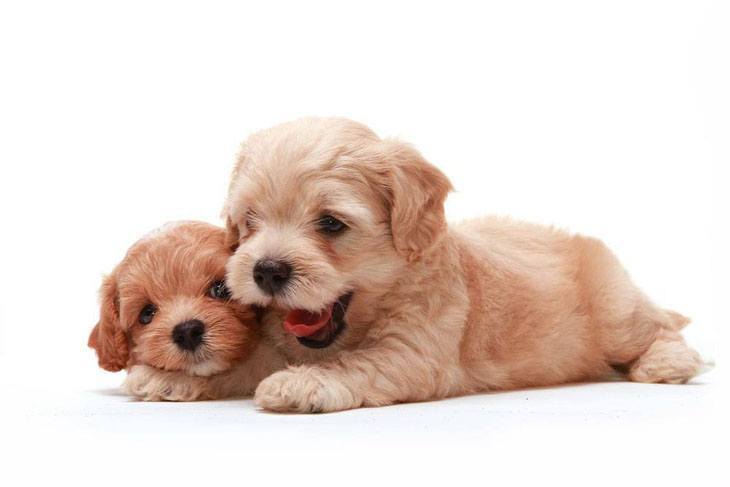 Begonia: Choose this for the girl dog that is a beautiful addition to your home. Like the colorful house plant with the fleshy leaves and white, yellow, pink or red blossoms, this puppy will have a bright temperament and will brighten even the gloomiest of days. 
*Somewhat similar ideas: Tulip, Wildflower, Daisy
Belinda: A variation of the Spanish word for beautiful, Belinda is for the pooch that is willing to help anyone. This girl is a blast to be around and has no flaws. This gal dog is one in a million and can never be replaced.
Cara: This unique girl puppy name is ideal for the dog that is considered to be a special friend. This pooch is the most beautiful dog on this planet, her eyes, her coat, her temperament and everything is perfect. This pick is for the puppy that makes life worth living as she will bring you love with only her charm.
Carat: This unique choice is ideal for the dog that is highly desired. A cute moniker for a pure bred dog whose company you enjoy and whose personality is pure gold. 
*Even more ideas: Goldie, Precious, Gem


| | | |
| --- | --- | --- |
| Abigail | Brindie | Feather |
| Adorabelle | Charm | Fedora |
| Addison | Cheyenne | Fergie |
| Alexandra | China Doll | Mallory |
| Amanda | Chrisy | Meatball |
| Amore | Elle | Mercedes |
| Bonita | Emma | Napoli |
| Boop | Erin | Nellie Belle |
| Breeze | Faith | Neon |

Daphne: A very cute girl dog that is popular with everybody. This puppy is shy at first, but fun and friendly once you get to know her. Smart and intelligent, this female relies on her good looks and nose to solve mysteries.

Dara: Dara is the perfect for the pooch that is full of compassion. This puppy has an interest in creative things and loves being nice to people. A wonderful pick for the dog that you feel free to tell all your troubles.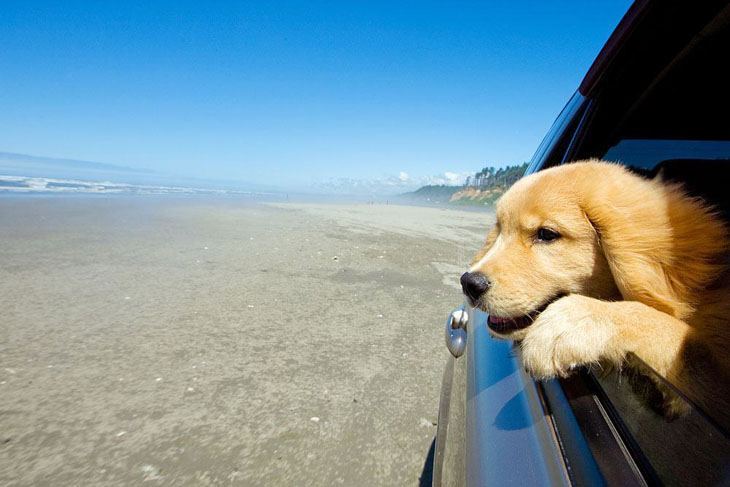 Jocasta: This Italian unique girl puppy name is ideal for the pooch that is always happy. Meaning "shining moon" this female dog never has a bad day. 
*Kinda similar choices: Happy, Sunshine, Sunny
Jocelyn: Give this Latin moniker to your pet if she is joyous and merry. This puppy is shy, yet cool and very unpredictable at times. This unique girl is just lovable and great.
Trixie: The American version of the Latin Beatrice, this would be perfect for a blonde haired dog. This puppy is your bringer of joy.
Verona: The name of an Italian city, Verona makes a unique girl puppy name for your passionate dog. An excellent idea for any dog from a loving breed even if you're not Italian.


| | | |
| --- | --- | --- |
| Nibbles | Pookie | Puff |
| Nifty | Porkchop | Pumpkin |
| Nikita | Porsche | Sassy |
| Niko | Portia | Sasha |
| Noodles | Precious | Sedona |
| Pickles | Pretzel | Siena |
| Pinky | Princess | Sierra |
| Pipsqueak | Pudding | Toodles |
| Pollyanna | Puddles | Trinket |

Fetch Even More Unique Ideas For...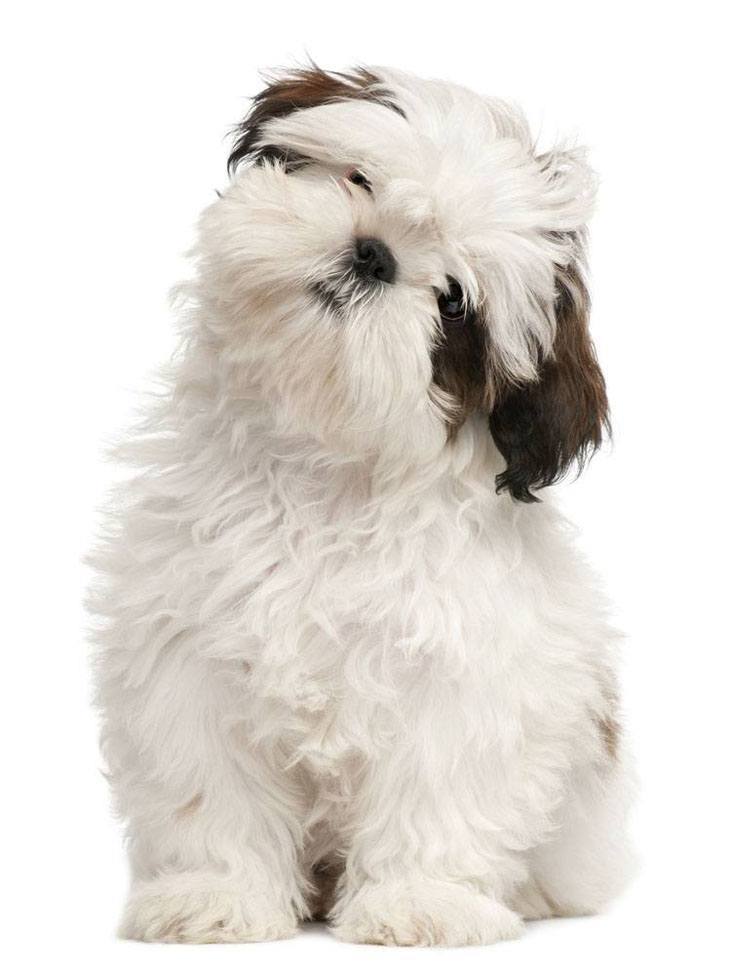 Females: More ideas for your gal pal

By Color: Salute your pals beautiful color

Really Cute: Ideas that are awwwwwsome

Breed Specific: Choices that match your breed

Home

›

Unique Puppy Names

› Unique Girl Puppy Names