Unique Female Puppy Names

Your Gal Pal Will Love These

Finding suitable unique female puppy names isn't as difficult as you might think when you know where to look for ideas, and where to get some creative name nudging from a page like this.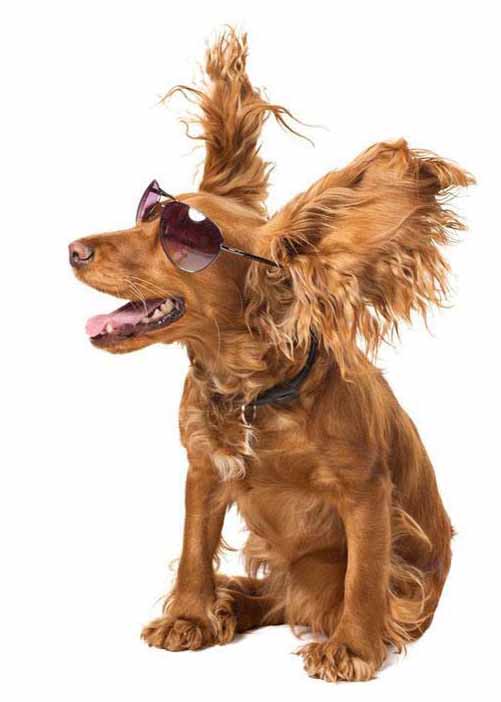 We're all in agreement that the new addition to your family deserves the best choice possible, and one that's the perfect fit just for her. Of course, whether any female name is a good fit is totally subjective to both you and your puppy. And we always suggest that you come up with a list of unique titles you like, then run them by your dog to she how she responds.
After all, since she's going to be called that by it thousands of times over the course of her lifetime, it's important to not only ask her what she thinks of it, but to make sure it doesn't rhyme with anything negative, and that it reflects her and her alone.



Our Unique Female Puppy Names
Lists and Suggestions
sponsored links
sponsored links
Alli: Meaning "bright and noble" this unique female puppy has a strong sense of everything around it, as well as having a strong presence itself. 
*Somewhat similar ideas: Virtue, Grace.
Avalon: This unique female puppy name has a very smooth sound to it and would work well on the female dog that has a smooth and cool style all her own. It would fit any breed large or small.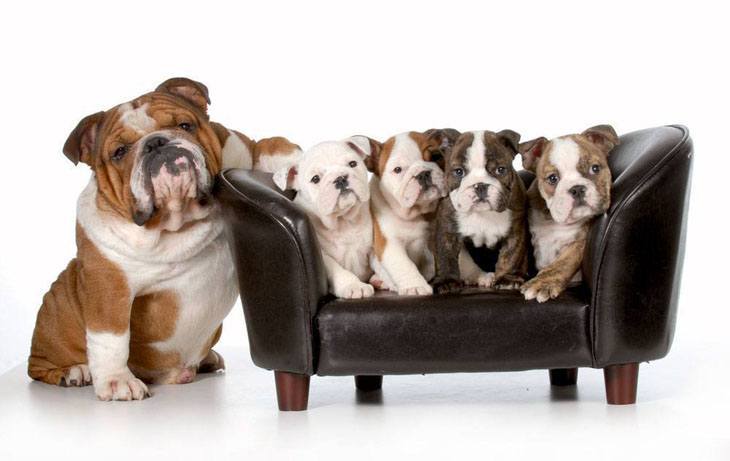 Beanie Baby: This idea might be a good one for a small puppy breed. This female name reflects the popular line of bean-like stuffed toys which included dogs of many colors, shapes, breeds, and even various sizes. They've been for a long time, and still are today, well loved because of the fact that these toys will flop on your shoulder or chest for snuggling. Just like your BB.
Chocolate: Who doesn't love chocolate? This might make for a unique pick for a brown colored puppy with a sweet disposition. One that you can't help eating up, without all the calories. 
*Somewhat similar unique choices: Coco, Hershey, Sweetie.
Empress: This is a good unique female puppy name for the puppy that rules your household. Does she sleep in the middle of your bed? Demand tasty dog food instead of the bland type so many other pooches accept? Maybe she insists on a trip to the groomer, rather than just viewing it as an option? Then this unique female title is for her!
Gazelle: We see this unique female puppy name on a canine that likes to run, or is sleek and streamlined, much like a Greyhound. 
*Even more choices: Impala, Speedy.


| | | |
| --- | --- | --- |
| Addison | Harlow | Malibu |
| Binki | Heavenly | Mia |
| Choo-Choo | Imagine | Nibbler |
| Cutie | Jive | Nutty |
| Dimples | Karma | Orbit |
| Ember | Laverne | Ovid |
| Floozy | Macbeth | Pirouette |
| Glamour | Miranda | Palisade |
| Hailey | Mon Cher | Pretty |

Jamaica: With Jamaica being a popular destination for tourists, this name is a unique choice for the female who loves to party, or even for a more sedate puppy, yet whose owner loves the island and/or Caribbean. 
*Similar good ideas: Rio, Bacardi, Havana.
Jewel: If your pooch is the jewel in your life, then maybe this might be a good choice for a moniker. Why not give her a title that reflects how precious she really is to you? 
*Even more picks: Diamond, Jade, Pearl.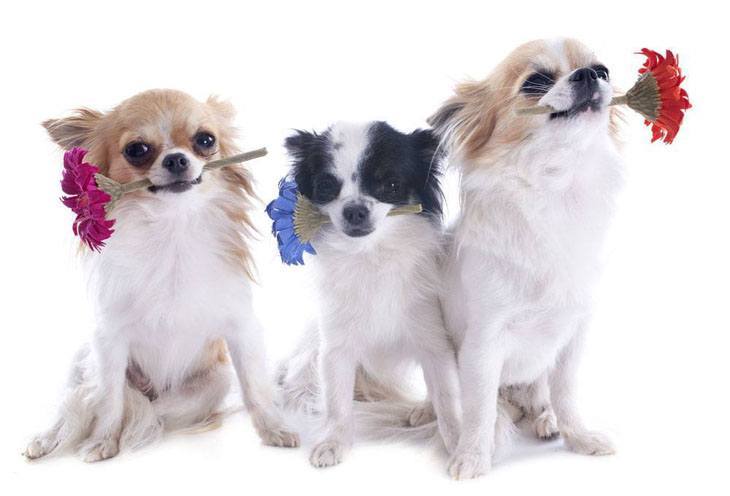 Mercedes: A unique consideration for the pooch that's a purebred or that has expensive tastes. Or even if you're an aficionado of this breed of car, this might make a classy choice. 
*Kinda similar ideas: Acura, Lexus, Avalon, Benz.
Olympia: Is your pal athletic, or a good agility dog, or maybe even wishes she were? Or do you feel she truly was a gift from the heavens? Then your pooch will rise to the top tier of the podium when you give her the name Olympia.
Peanut: An interesting unique female puppy name suggestion for the small breed with a nutty personality. 
*More choices: Babykins, Buttons, Little One, Minuet, Rascal.
Tango: After a Latin American dance, when you call that it's dinner time, this female puppy is not only doing the Tango, but she's also ready to Rumba!
*Even more picks: Fandango, Fedora, Hula.


| | | |
| --- | --- | --- |
| Quicksilver | Tempo | Vibes |
| Rachel | Traveler | Wags |
| Ragdoll | Tibet | Whimsy |
| Ribbons | Tamale | Whiskey |
| Serendipity | Turbo | Whitney |
| Sabina | Uma | Wasabe |
| Salem | Ursula | Yuki |
| Sheena | Valentine | Yummy |
| Smoocher | Virtue | Zaire |

Fetch Even More Unique Ideas For...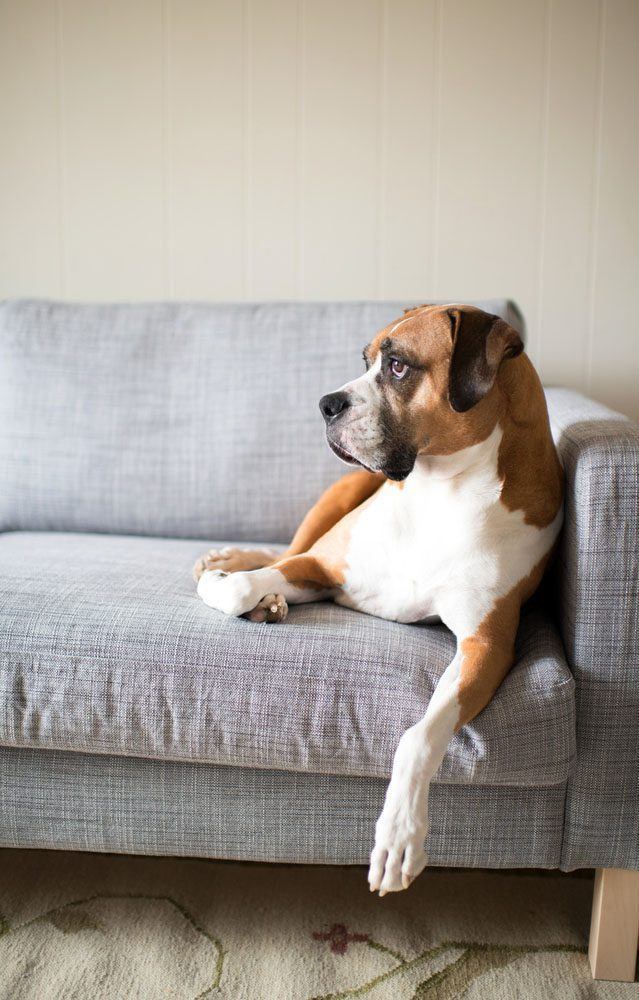 Girls: More suggestions for your gal pal

By Color: Salute your pals beautiful color

Really Cute: Ideas that are awwwwwsome

Breed Specific: Choices that match your breed

Home

›

Female Puppy Names

› Unique Female Puppy Names