Male Labrador Retriever Names

Your Boy Lab Will Love These

Because it's such a popular breed there are many male Labrador Retriever names out there for you to choose from. And finding the right name for your male puppy may just come to you with little to no effort, or you may have to search hard to find the right choice. Regardless of the circumstance that brought you here, below are some names and their meanings that are suitable for your male Labrador retriever. You might find the perfect name that you have been looking for, or you may find a name that gives you an idea as to what to call him.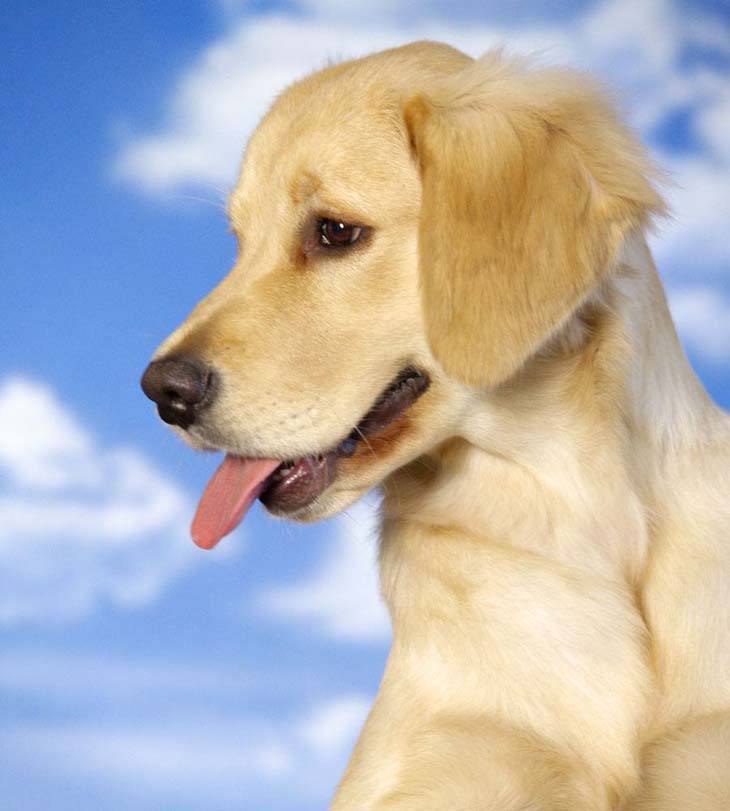 As an adult he will be very strong and medium sized. He will reach a height of about 22 to 24 inches and weigh around 60 to 75 pounds. Some males can grow even bigger to around 100 pounds or more. If your puppy is an English Lab, he will mature faster than the American type and will also be heavier and shorter than the American Labrador Retriever. A fast-growing puppy will reach his almost adult weight, by the time he is six or seven months old. His eyes should be hazel or brown in chocolate colored dogs or brown in black and yellow dogs.



Male Labrador Retriever Names
Lists and Suggestions
sponsored links
sponsored links
Aurek: A Polish name that means "with golden hair" the name is suitable for your yellow coat Labrador Retriever. This sounds strong and indicates gender at the same time. Your male will love this choice.
Bowie: Another great choice for a yellow dog, this means fair-haired in Gaelic. The also refers to the single-edged steel hunting knife and would make a good choice for a Labrador Retriever that stays true to his hunting background.
*Even more like this: Yellow Knife, Fetch, Buckshot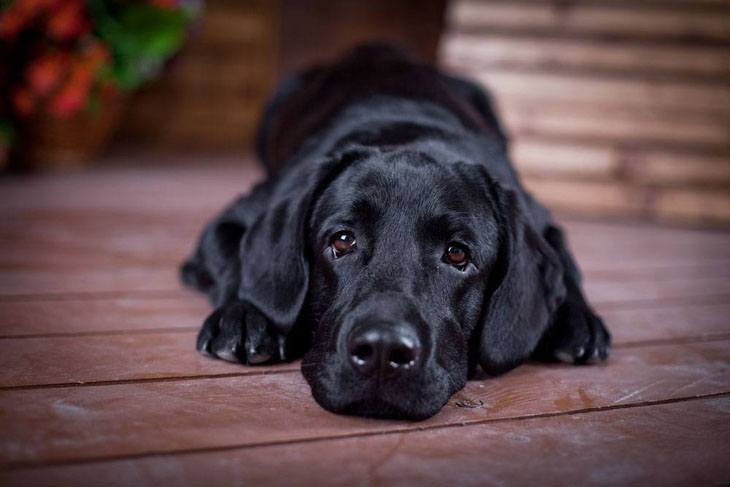 Boyd: A good male Labrador Retriever name for a boy who always responds when called. He loves to play and you'll feel really blessed to have him in your life. A fearless friend that is brave as a bear.
*Maybe you'll like better?: Braveheart, Courage
Buddy: Give this male Labrador Retriever name to your dog to let him know how you really feel about him. After all, he is your best buddy that is always with you, playing and following you everywhere you go.
*Other choices: Pal, Budweiser
Duncan: This name means "dark warrior" and is suitable for a black Lab. In Shakespeare's "Macbeth", Duncan was the king of Scotland, which makes this an honorable choice for your dog.
Fielding: Meaning "one who works the fields" this Labrador Retriever will love to be out in the open. He'll love to visit the park and handle the ball when you are playing together on the field.


| | | |
| --- | --- | --- |
| Ace | Bronson | Cocoa |
| Achilles | Carob | Doggone |
| Admiral | Chico | Duncan |
| Barton | Chief | Eldon |
| Basil | Chili | Felix |
| Baxter | Chip | Fenton |
| Beamer | Chipper | Forest |
| Brewsky | Chips | Hemi |
| Bronco | Chocolate | Hershey |

Houston: This male Labrador Retriever name is great for a male companion that likes to visit the hills. A wonderful choice for the dog that you adopted, this boy will never be late.
*Even more choices: Texas, Dallas, Cowboy
Jaegar: This is a great choice for a male that hunts. This is German in origin and is pronounced "YAY-gehr". Jaegar makes a fantastic choice for a German's Lab dog that has good hunting skills.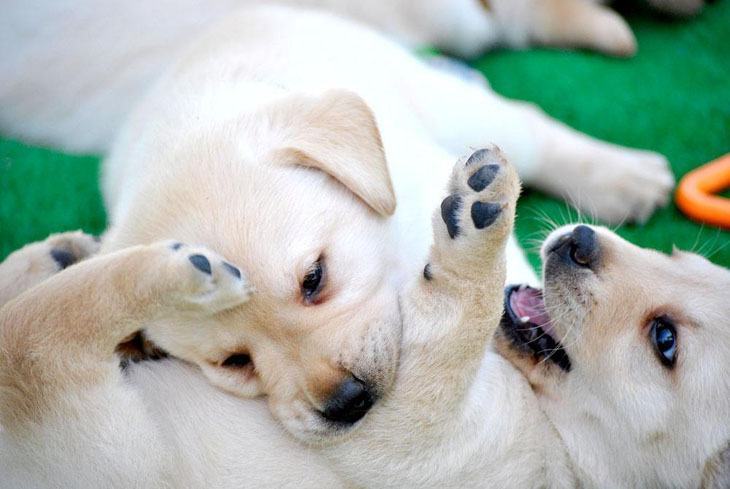 Moses: The one who led the Israelites out of captivity, this means "drawn out of the water" in Hebrew. It would suit a male Labrador Retriever that loves to lead you through the woods, with him, you'll never get lost.
Orion: the Greek for hunter, this title will fit any Labrador Retriever. In Greek Mythology, he is the hunter killed by Artemis and later placed in the sky as a constellation by the gods. He is a powerful hunter.
*Kinda similar ideas: Hunter, Bullet, Magnum
Wheatley: After the American poet, believed to be the first important black writer in the U.S. this dog is highly creative and intelligent. This male Labrador Retriever is always using his imagination and will never have a dull day.
Yeller: A faithful yellow coat dog and a classic favorite. Old Yeller is a classic children's novel about a boy and his loving and protective dog. Your yellow Lab would love to let this name live on.
| | | |
| --- | --- | --- |
| Hoagie | Lenny | Max |
| Howard | Leo | McCoy |
| Huck | Levi | Mellow |
| Hudson | Lexis | Melvin |
| Jethro | Marble | Lighting |
| Joker | Marlboro | Orville |
| Judge | Marley | Sprague |
| Junior | Matador | Sylvan |
| Justice | Maverick | Tavarius |

You'll Love These Unique Ideas For...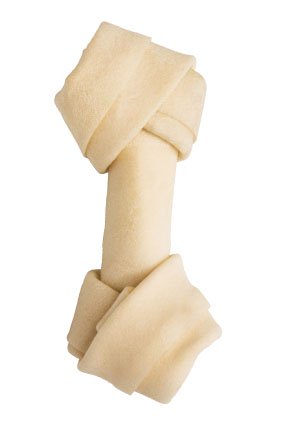 Boys: For all new choices

Really Cute: Ideas that are awwwwwsome

Cool Ideas: For the pooch that's too cool for less

Something Unique: For your one of a kind poochie

Home

›

Dog Names By Breed

›

Labrador Retriever Names

› Male Labrador Retriever Names