French Bulldog Names

Unique Names For Your One Of A Kind

So you are looking for unique French Bulldog names for the newest addition to the family. Before choosing a name for this unique breed you should bear in mind that these pups are a very gifted breed of dogs with an amazing temperament. French Bulldogs are also smart and quick to learn new tricks and commands. They adore human company and hate being alone. These dogs are friendly with other dogs and non-canine pets. The breed is also very gentle and patient with children. So bear these qualities in mind and have a look through our list of French Bulldog names below to see if you will find the unique one that you have been searching for.

Our French Bulldog Names
 For Your Male Or Female
sponsored links
sponsored links
Amaretto: This beautiful French girl will charm you with her style and her vigor. This girl is immensely popular and is quite an influential dog. A cool choice for your favorite Bulldog companion.
Amore: Meaning love, this moniker is a great name for a French Bulldog. This pooch will lure you with her love and her funny ways. Amore loves to play and she isn't afraid to let you know how she feels.
Brulee: This female is as beautiful as the doll itself. Despite her size, Brulee is very athletic, and she loves to have fun, especially with her playthings.

Chablis: This is just a cute and original idea for your French pooch. Chablis can be used for a Bulldog of any sex and your pal will adore this cute title.
Dior: This Bulldog identifier is best suited for a mischievous little male. This boy is always digging all over looking for things that do not belong to him.
Fabian: A popular French choice for a male, Fabian is the boy that will be outstanding in everything he does. When it's play or walking time, this guy will keep the pace as he loves to have fun.
Gabby: This female identifier is for the pup that loves to play and likes the sound of her own voice. This French Bulldog is willing to do just about anything for a special treat and to keep you entertained. A good name for the canine that loves to roam.
Indigo: Fun loving and highly intelligent, this moniker is for the dog that delights in pleasing. Indigo is a glamorous pooch that is surprisingly down to earth and funny. A unique title for your French gal pal.
Jacques: This Bulldog puppy has a warm, loyal personality and loves to engage people. Jacques is a cute dog with a beautiful coat and is a sight to behold.
Karma: This is a nice choice for the small Bulldog that you were destined to be with. This French pup likes to be on the lookout and has the perfect combination of strength and aristocratic looks.

Paris: After the beautiful city, this identifier is for the pup that loves attention and to play. This dog can be a bit serious at times especially when it is performing it's watch duties.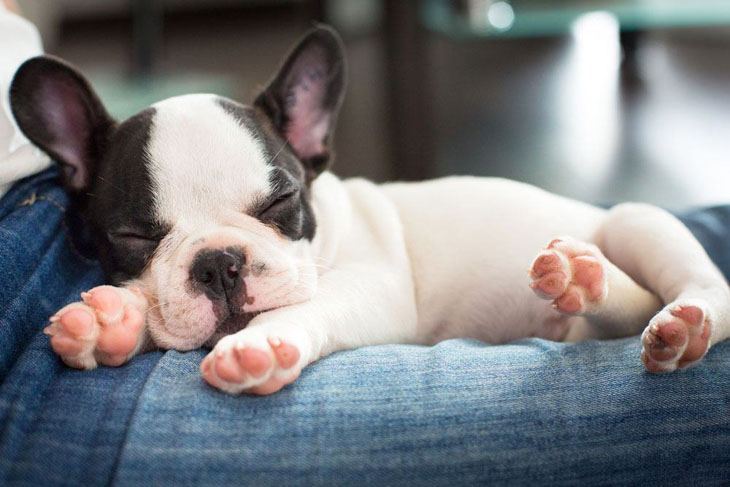 Quiche: This unique French Bulldog name is for the pup that is full of grace and very supportive of his family. This friendly dog likes to be pampered, and he loves it when you treat it like royalty. A cute choice for your tasty pet.
Robers: This is another unique French pick that is a great choice for a male. Robers likes to be mischievous, and he is always in the mood to play and have fun. A cute choice for the little rascal that gets along great with the kids.
Sienna: Choose this identifier for the pup that is alert, loyal and intelligent. This pooch is a great watchdog, and always looks out for his family members. A cool pick for the Bulldog that brings the family together.
Tango: This is the interesting French identifier for the dog that is a bit bossy and loves to lead on the dance floor of life. This cute canine will rule it's space with pride and when it's time to play, as it is very involved. 

Vendetta: This cute name is ideal for a French Bulldog. This female will sparkle every time you see her, and she enjoys the finer things in life. Another cool pick for the obedient dog that loves to be pampered.
| | | |
| --- | --- | --- |
| Almond | Fluffy | Neon |
| Asia | Frenchie | Nibbles |
| Azure | Galaxy | Onyx |
| Baby | Gaucho | Peaches |
| Banshee | Gravy | Pinky |
| Beaudeux | Happy | Precious |
| Beebee | Hero | Rainbow |
| Buttercup | Inky | Rebel |
| Candy | Jazz | Star |
| Celeste | Jewel | Sunshine |
| Chestnut | Khan | Tipper |
| Dewey | Kibbles | Trixie |
| Diva | Lacey | Venus |
| Duchess | Lady Belle | Wee Wee |
| Ebony | Lexus | Wiggles |
| Fefe | Mystic | York |

Here's Even More Cute Choices For...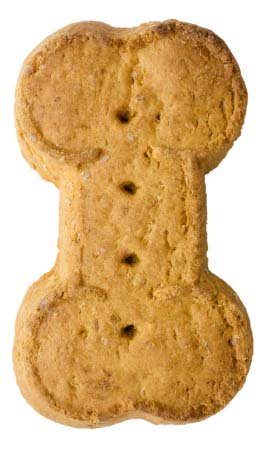 Male Puppies: Good choices for older pals too!
Beautiful Female Names: She'll love these!
Cool Dogs: Not for the geeky pooch
Unique Pups: Better than any belly rub

Puppy Potty Training Secrets...



Home

›

Dog Names By Breed

›

Bulldog Names

› French Bulldog Names