Cute Girl Dog Names

These Names Are Grrrrreat!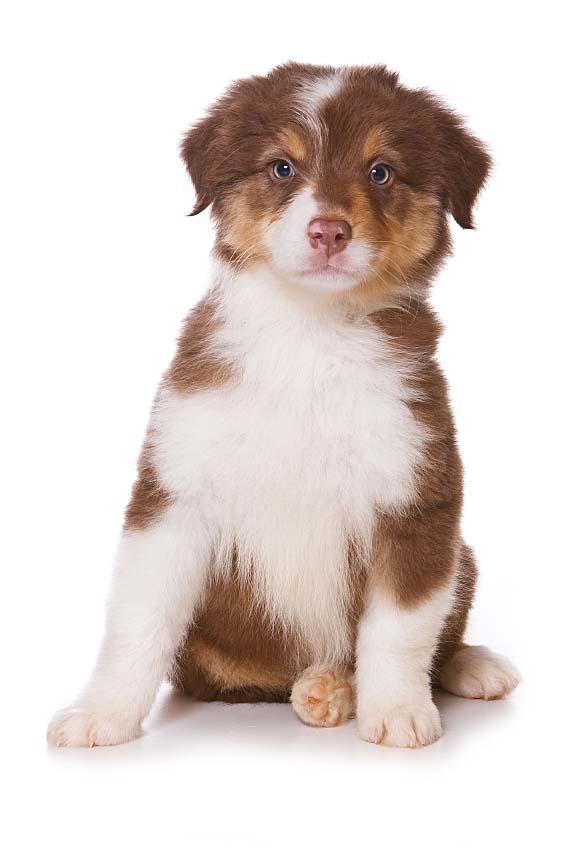 Having a hard time coming up with some cute girl dog names when naming your pal? Let's face it, your pup is above average in all aspects, so why settle for the ordinary, when you can find extraordinary ideas for her right here. If you look through our list of choices you will find several cute ideas like "Cutie" "Sweetie," and "Princess" to choose from when naming your pooch, just to name a few.

Naming your gal pal is one of the most important and challenging parts of pet ownership. So to help you out, we have included a list with 12 girl dog names along with their meanings as well as several other choices to help you out. We hope you will find the perfect one for your four-legged friend from our list of cute ideas below.


Here's Our Cute Girl Dog Names
Your Pup Will Give It's Tail Wag Of Approval
sponsored links
sponsored links
Almira: The Arabic for full of truth. This is perfect for the girl pup with the most beautiful eyes. An awesome pet to have around.
Aloha: Literally meaning 'love' in Hawaiian, Aloha is a great suggestion for a cute girl dog. Hello and good-bye, this girl loves playing with the Frisbee. 
*Somewhat similar ideas: Kahlua, Kona, Kaui

Billie: Everyone loves her lots; this tom-girl gets hives at the sight of a dress. This female is the most amazing friend you could ever want. A fitting title for the dog that everything she does is hilarious!
Birdie: A cute girl dog name for pooch that has a fine eye for every detail or a canine that loves to chase birds. Birdie is wonderful for a Labrador Retriever or Irish Setter. 
*Kinda similar choices: Tweedy, Eagle, Lark, Falcon
Galley: Perfect for the dog whose favorite room is the kitchen. This female pooch is not too fond of changes, so she will not like it when you make changes to her dietary routine.
Harmony: Choose this for the puppy that everything about it is in just the right proportion. Perfect for an agile, energetic and urgent type of canine with an almost endless capacity for fun. It's also a good for the pup that loves music. 
*More musical picks: Melody, Rhythm


| | | |
| --- | --- | --- |
| Abby | Bella | Candy |
| Amanda | Bess | Caramel |
| Angel | Betsie | Cairo |
| Ash | Betty Boop | Cassie |
| Athena | Bianca | Cecile |
| Autumn | Blondie | Chanel |
| Babe | Brandy | Chili |
| Barbie | Cajun | Chubbs |
| Beauty | Cameo | Cutsie |

Harriet: This French name is ideal for a cute girl that is wonderful in all ways. This pooch is the perfect friend and home maker. A terrific choice for the girl that enjoys helping out around the house.
Mitzi Belle: Pick this moniker for the dog with the large eyes and an even larger heart. Very caring and giving to all you are extremely lucky to have this pooch in your life.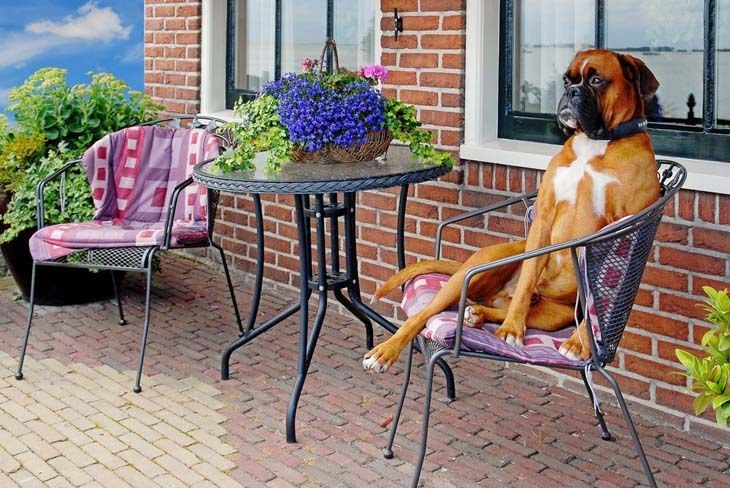 Precious: Precious is ideal for a beautiful girl dog that receives a lot of admiration from others. This canine is a loyal and faithful creature that will never run away from home. 
*More to choose from: Priceless, Gem, Jewel
Rogue: This is a cool pick for the sneaky little dog that attacks things and does a lot of damage in a little amount of time. This sly little female is always getting herself into trouble. An extremely mobile and stealth dog will love this. 
*Here's more: Rambler, Vagabond
Rosebud: This is a cute suggestion for a puppy that may be led, but never driven. Cute, cuddly and all this pooch likes is a comfortable bed that is completed with super-soft blankets.
Tazz: Choose this cute girl dog name for the pooch that likes the outdoors and to drive around the countryside in the car with the window down. An adventuresome spirit, just when you think you have her figured out, you'll realize you don't.


| | | |
| --- | --- | --- |
| Daisy | Fancy | Princess |
| Danielle | Fiesta | Sage |
| Daphne | Happy | Scarlet |
| Dawn | Hailey | Shasta |
| Debbie | Heather | Sissy |
| Diva | Heidi | Skye |
| Divine | Hershey | Snow |
| Dixie | Holly | Snuggles |
| Duchess | Hot Stuff | Sweetie |

Here's Even More Cute Choices For...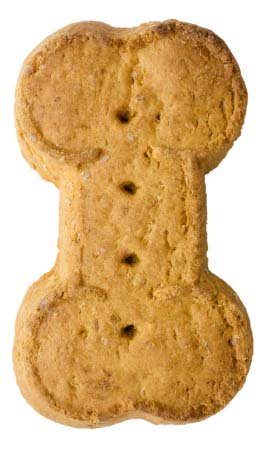 Female Pups: Don't settle for a lesser name
Dogs That Are Unique: Like your female!
Too Cool: This pup is too smooth to chase cats
Size Specific: Salute your girls stature
Colorful Picks: White, black, brown and blonde ideas



Home

›

Cute Dog Names

› Cute Girl Dog Names