Cute Female Dog Names

The Cutest Names In The Doggie Kingdom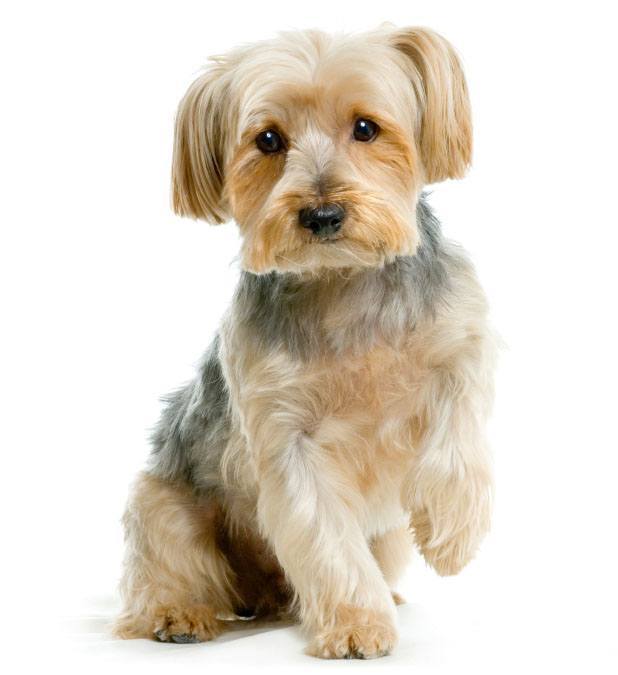 Looking for a few cute female dog names but you don't want just any old name you want a sensational, fitting and appropriate one to call your pup. No doubt you want to attach a female dog name to your puppy that is just right for her individual character and personality.

At the same time, you'll want a one that is unique and one that you can be proud of. Coming up with cute choices for female dogs can be just as difficult as it is to name a child. And just as with some mothers, some owners automatically know what to call their pal, while for others the decision will be one that they are struggling with. We hope the ideas we offer below are just what it takes to get your creative juices flowing.

Our Cute Female Dog Names
Unleash Your Girl From The Average
sponsored links
sponsored links
Amore: The French for love, this cute female dog name is perfect for the canine that is a real sweet heart. This girl will shower you with lots of kisses and affection.
*Somewhat similar ideas: Flirt, Vixen, Tease
Cashmere: This girl will have a coat that looks luxurious and will be the softest dog coat that you have ever felt. This girl is warm and comfy with a soft texture. Every other girl at the park will envy her coat. 
*More luxurious choices: Mink, Silky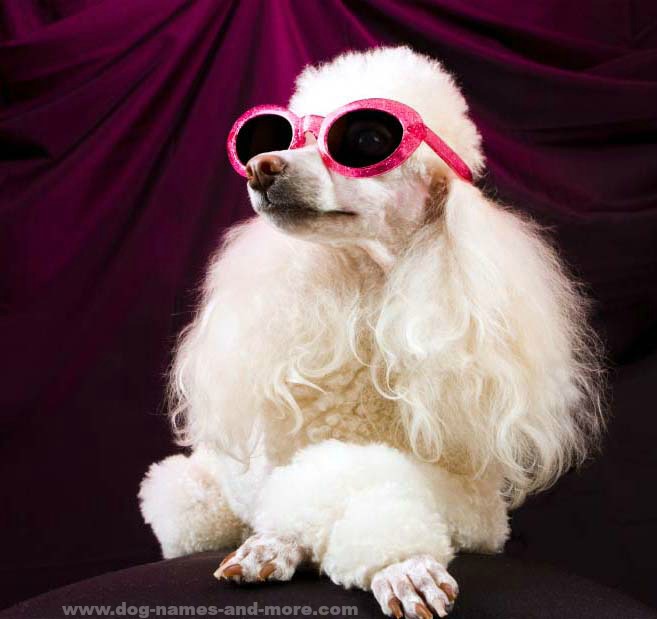 Chanel: Like Coco Chanel, this female is elegant, strong-willed and knows what she is doing. No one will be able to contain her fantastic sense of style.
*Even more great choices: Diva, Hilton, Paris
Cherie: The French for sweet heart, this female's personality and vibe demands that all other pups must follow her. She is captivating and beautiful. You'll hold this dog very near to your heart.
Coco-Bella: This elegant and cute female dog name is perfect for a beautiful black to chocolate colored girl. She will love when you use ribbons to lace her hair.
*More choices like this: Coco, Kahlua
Flora: The name of the flower goddess. This cute idea is fitting for a girl dog that is as beautiful and fresh as the flower blossoms. She will love to dig in the garden.
*Somewhat similar ideas: Blossom, Daisy, Flower


| | | |
| --- | --- | --- |
| Athena | Chloe | Kallie |
| Aurora | Coco | Kelsey |
| Autumn | Dusty | Kismet |
| Bianca | Fern | Lacy |
| Bluebell | Hazel | Lady Frecklebelly |
| Bree | Isabella | Lexus |
| Butterball | Ivy | Lily |
| Butterfly | Joy | LovieBear |
| Calypso | Kacy | Lulu |
Jade: Meaning "precious stone" this choice is perfect for a pet that you think is invaluable. She will have the most beautiful green eyes. This female is believed to have magical powers by all her friends. Your cute pal would love this choice.
*Here's even more: Precious, Gem, Jewel

Lola: A cute female dog name for a friendly and peaceful pooch, this girl will prefer to come and go as she pleases. She will always lift your spirit.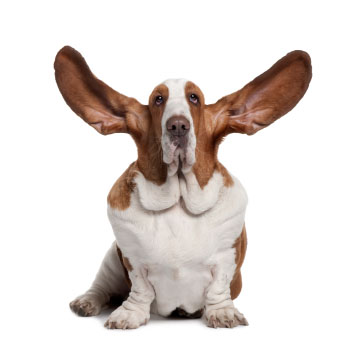 Mirabelle: The meaning of Mirabelle is "wonderful" in Latin. This pooch is admirable and wonderful. She is always in a good mood.
Sapphire: This female has deep-blue eyes and is a real jewel. This is appropriate for a pooch that was born in September. 
*More valuable picks: Emerald, Jade, Jewel
Scarlet: This means red in French and is perfect for a reddish coat girl. She is a wise counselor and knows how to satisfy her master. This is also the name of the main female character in Gone with the Wind.
Tequila: This cute sounding pick is suitable for a girl who has an outburst from time to time. This dog isn't afraid to show aggression and will get you drunk on her affection.
*Don't let this dog drink and drive: Whiskey, Vodka, Rumba
| | | |
| --- | --- | --- |
| Lumps | Nibbles | Sage |
| Maya | Peaches | Sahara |
| Mabel | Paris | Sierra |
| Mayberry | Petunia | Stormy |
| Meika | Pixie | Taylor |
| Midnight | Porsche | Teva |
| Millicent | Pudding | Tinkerbelle |
| Mirabelle | Roxie | Venus |
| Mistletoe | Saffron | Zsa Zsa |

Here's Even More Cute Choices For...



Cute Females: She'll feel like a Princess
Hip Picks: Don't settle for average when you can have cool
Unique Pups: For your one of a kind canine
Breed Friendly: Ideas that match your pooch
Uncommon Ideas: Looking for something different?



Home

›

Cute Dog Names

› Cute Female Dog Names