Cool Female Dog Names

Special Names For The Ladies
If your looking for cool female dog names, then the lists and suggestions below might be just what your looking for.

To have self-assurance, confidence, poise and aplomb is how Websters Dictionary defines being "cool". In canine terms, when we think of a pooch that's cool, we think of a pup that has a mellow temperament, and one that doesn't lose her cool like other dogs would when they see a cat or the mailman.
If this sounds like your girl, then we offer the suggestions below that we feel might suit her well. If your pup is a bit more high strung, but you're still looking for a title that will cause your pup to stand out from the others at the dog park or groomer, then we hope you'll consider these as well.
Our Cool Female Dog Names
Suggestions and Lists...
sponsored links
sponsored links
Aurora: Known as the Northern Lights, this cool choice would be a good fit for a female with a colorful personality, or one that has a rainbow disposition. Whatever that means.
Bali: This south pacific island has a unique beauty all it's own. Sounds a bit like your dog doesn't it?
*Somewhat similar ideas: Tahiti, Maui, Kona, Kahlua.
Danielle: A cool female dog name choice for any breed, but is frequently chosen for smaller pups of pure breed. It's natural to shorten it to "Dani" if you'd like, but be mindful that people might think your gal pal is a dude.
Elaine: Jerry Seinfeld's gal sidekick from his popular TV show "about nothing"…Seinfeld. This cute choice pays homage to the quirky character Elaine who is recognized everywhere as one of the funniest characters on this comedy sitcom.
Grandeur: Dignified, Stately, Majestic, a cool possibility for a female that's a large in size or that carries itself well.
*Somewhat similar ideas: Majestic, Splendor.
Imagine: For the dog that loves daydreaming. Daydreaming about chasing the neighbors cat. Daydreaming about it's nightly walk time. Daydreaming about what's being served for dinner.
| | | |
| --- | --- | --- |
| Abeleen | Gipsy | Novella |
| Babs | Happy | Osmosis |
| Bonkers | Heyward | Peanut |
| Cabana | Idlewild | Perseus |
| Cookie | Java | Puddles |
| Dakota | Kona | Quiche |
| Espirit | Lyra | Rajah |
| Fedora | Mosaic | Saber |
| Flirt | Noodles | Squirt |
Kahlua: If you love the Hawaiian islands, or just love this popular liqueur, then this is an excellent cool female dog name choice. Especially for a brown colored pup.
*Somewhat similar ideas: Kona, Maui, Daiquiri, Tequila.

Porsche: Does your female pooch race around the park like it has it's own 5th gear? Then why not title her after the luxury sports car that goes by this name? Even if she's not a speedster, but has a sleek look about her, or even has expensive tastes, then this cool female dog name might fit her perfectly.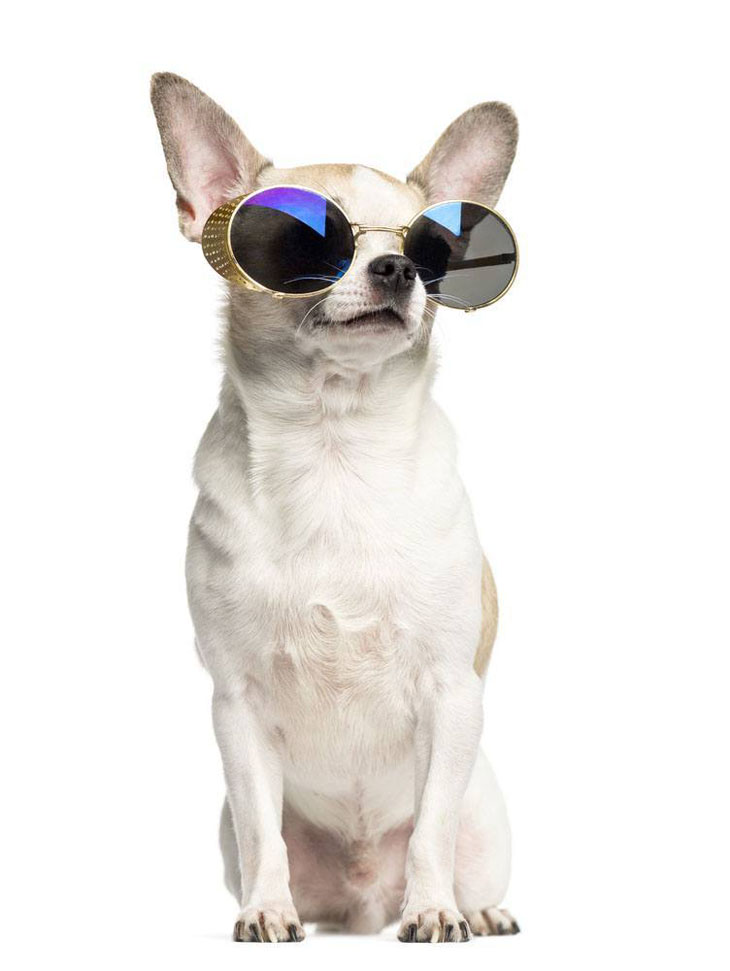 Parable: Does your pal have a story to tell? Maybe it was found in a remarkable way, or rescued from a situation that was really tough. Or perhaps your pup is always has something to say, whether it be thru barking, whimpering, or even thru a frequent adorable grunt?
River: Have you experienced just how calming the sounds of a rushing river can be? A cool sound that is surrounded by the beauty of a forest? What a unique, and one of a kind name for a female dog River would be.
Safari: Always ready for a cross country or cross town expedition. Regardless of where you go with Safari, she'll daydream she's in Africa outrunning all Gazelles, and keeping company with the Lions.
*Somewhat similar name ideas: Trekker, Traveler, Roamer.
Taisaya: A cool choice of a female courtesan from the court of Alexander the Great. It is guaranteed that if you choose this name, you'll own the only dog within a hundred miles that has it. Your friends will be astonished that you knew about the history of this title, but we're sure you'll tell them that you got this idea from this website. Right?
| | | |
| --- | --- | --- |
| Simone | Wimbledon | Yetti |
| Strudel | Wink | Yikes |
| Tootoo | Whisper | Zabor |
| Toodles | Wyoming | Tasha |
| Twilight | Xena | Tease |
| Underdog | Yasmin | Ulhura |
| Valance | Yuppie | Viper |
| Vertigo | Yvette | Velvet |
| Voodoo | Yosemite | Vibes |

Here's Even More Cute Choices For...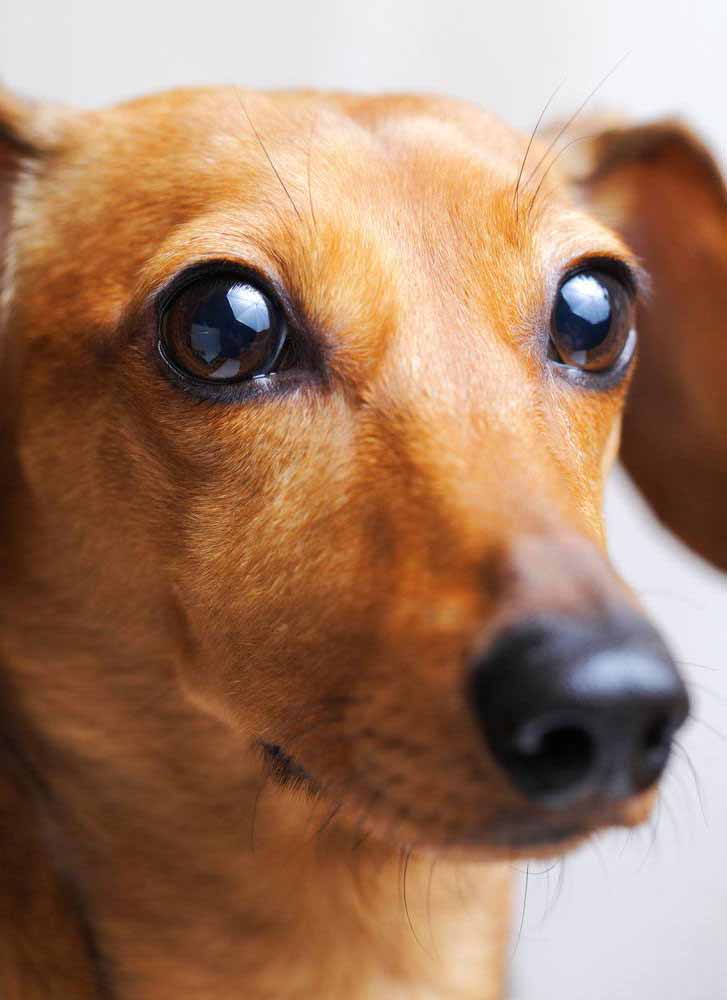 Female Pups: Don't settle for a lesser name
Dogs That Are Unique: Like your female!
Size Specific Ideas: Salute your girls stature
Colorful Ideas: White, black, brown and blonde ideas

Puppy Potty Training Secrets...
Home

›

Cool Dog Names

› Cool Female Dog Names